Comedy Magic Show
How Can Corporate Magician and Comedian Michael Douglas Fix My Entertainment Problem?
Get A Quote
Clean Intellectual Comedy Magic
Call Today For A
Free Consultation
804-852-6691
Is your problem something like this?
Have you ever been to…
a party where people were not mingling and laughing?
the business event where everyone stands around sipping beverages with nothing to do?
then there's the banquet where the speaker puts you to sleep?
and let's not forget the wedding reception where things were dead while everyone was waiting for the wedding party to return from taking pictures.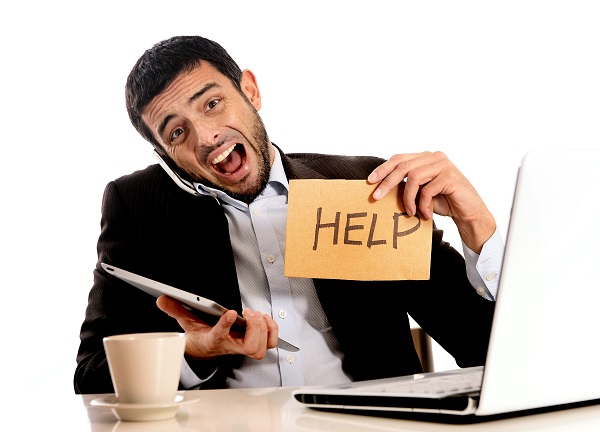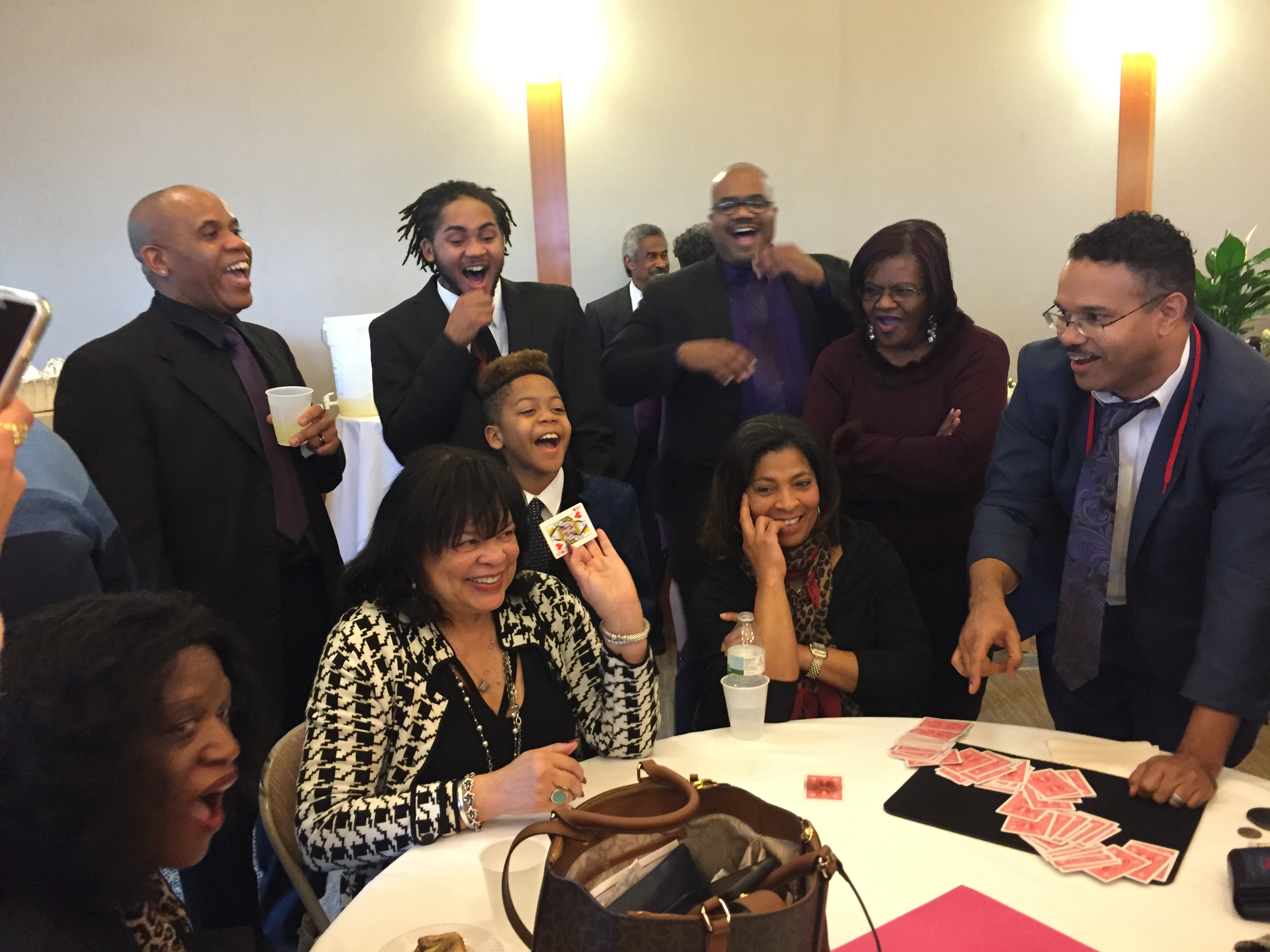 Problem Solved
Headache-Free Entertainment
Entertainment from Raleigh North Carolina Magician Michael Douglas will bring laughter, amazement, and peace of mind that will make you look good.
10+ Years of Commercial Experience
Audience Tested Routines
Professional Grade Presentations
Proven Quality
High Quality Customer Service
Competitive Pricing
Flexible Attitude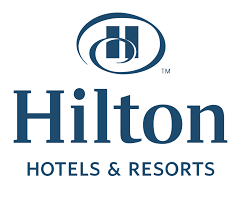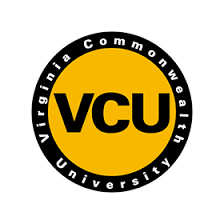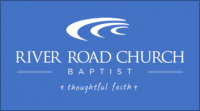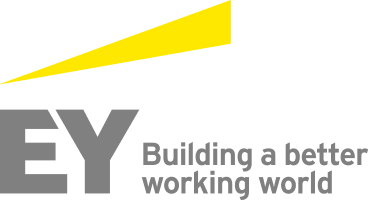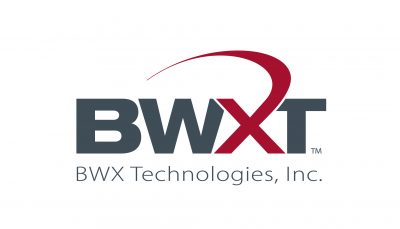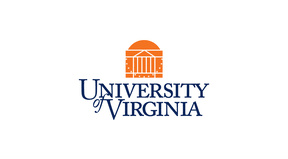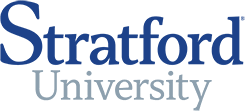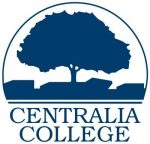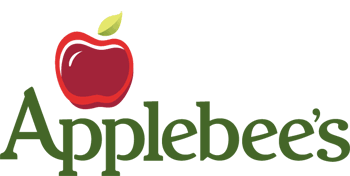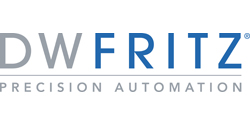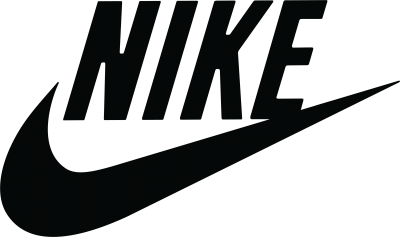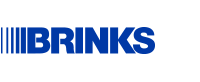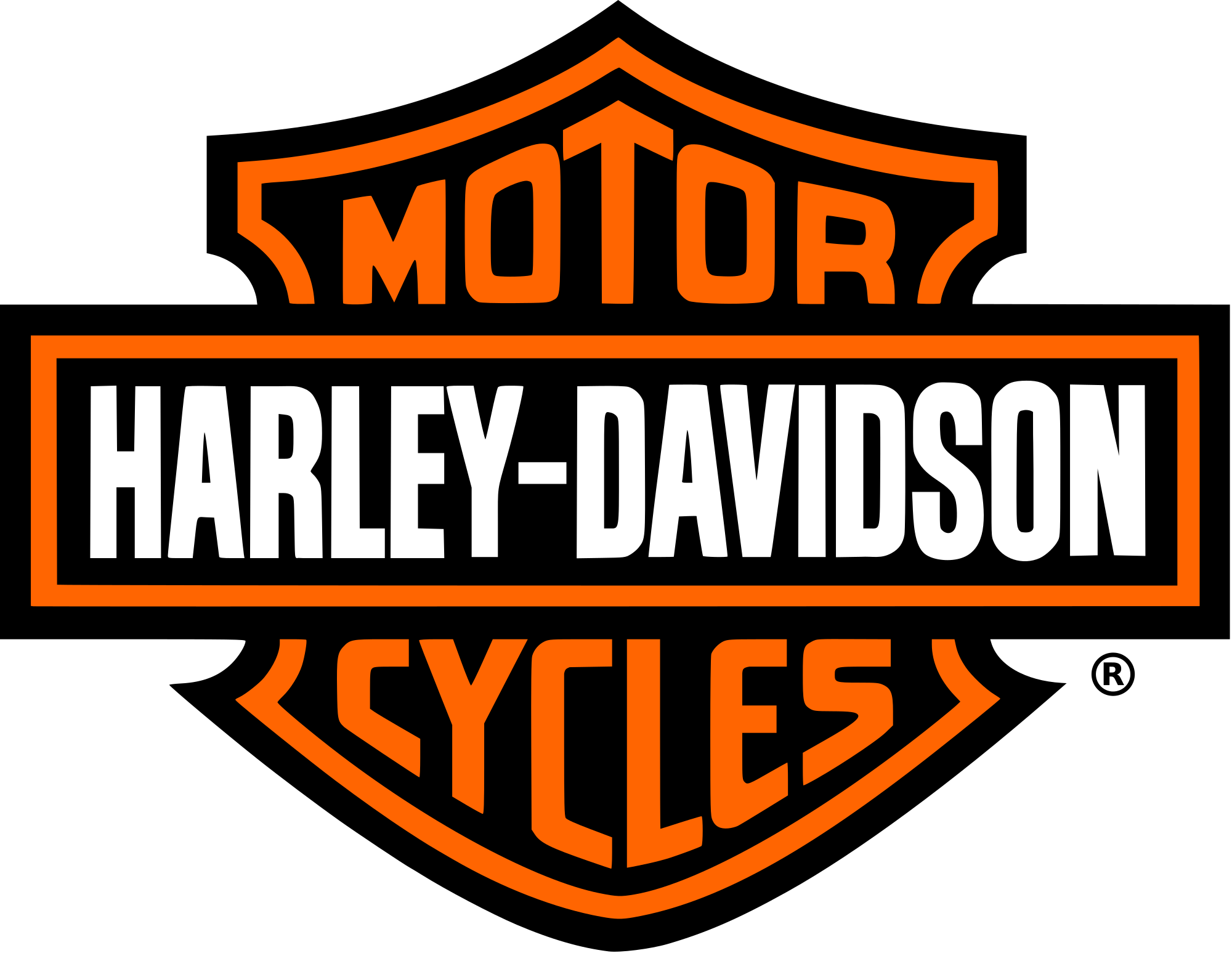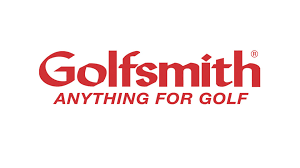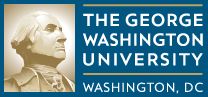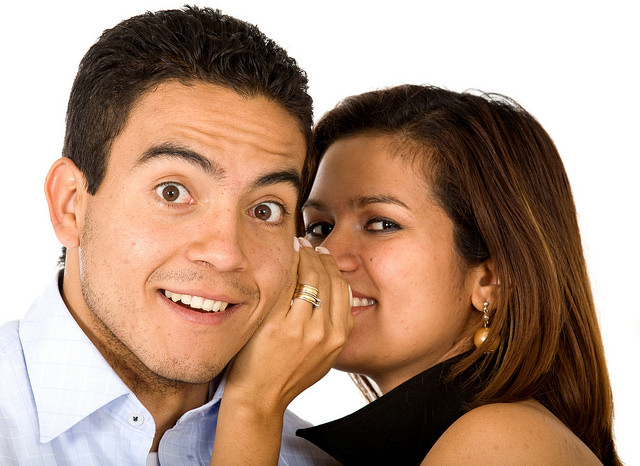 Is Michael the Right Entertainer for Me?
What People Are Saying…
"… wonderful job that Michael Douglas did at our daughter's wedding reception…very entertaining … extremely flexible … true professional."
Donni Perry – Mother of the Bride
Michael performed a spectacular, hilarious, and thoughtful … total pro … genuinely amazed  … You can't go wrong with Michael. Bravo!!
Grant Wilson
"He did a wonderful job … engaging and entertaining. His close-up magic performance during our cocktail reception was a huge hit … Michael exceeded our expectations and we will certainly use him again."
Chris Rogerson – Regional Vice President
Hanover Insurance Group
"Every expectation we had was blown away … you blend in like a guest …You brought people together and got strangers talking … energy, charisma and wonderful personality … thank you for making our holiday event a hundred times better."
Christopher P. Lachmann – Managing Director
The Oliveros Law Group
Is Magic Right For My Event?
Events Suitable For A Magic Show
Corporate / Business Events
Company Picnics
Cocktail Parties
After Dinner Stage Show
Trade Shows
Hospitality Suites
Grand Openings
Business Meetings
Open House
Sales Events
Trade Shows
Retirement Parties
Shareholder Meetings
Staff Training
Annual Meetings
House Party
Wedding Reception
Bridal Shower
Bachelor Party
Rehersal Dinner
Milestone Birthday Party
Anniversary Celebration
House Warming
Baby Shower
Family Reunion
Funeral (yup…I've done that too)
Bar Mitzvahs / Bat Mitzvahs
Quienceañeras
Sweet 16 Parties
Graduation Parties
Proms
Fairs
Festivals
Home Owner Associations
Youth Sports Events
Churches and Houses of Worship
Block Parties
Sporting Events
Universities / College Campus Events
National Night Out
Art Exhibits
Fundraiser Events
Size Doesn't Matter
Adaptable Presentations To Suit Your Group Size and Style
My magic shows help break the ice with your guests and get them relaxed, mingling and laughing. Your event can be a formal plated occasion or a casual picnic. Your guests can be seated or standing. I adapt to your environment to help create fun memories for your guests. Even my Stand-up Comedy Magic show that plays to larger audiences can adjust to your setting.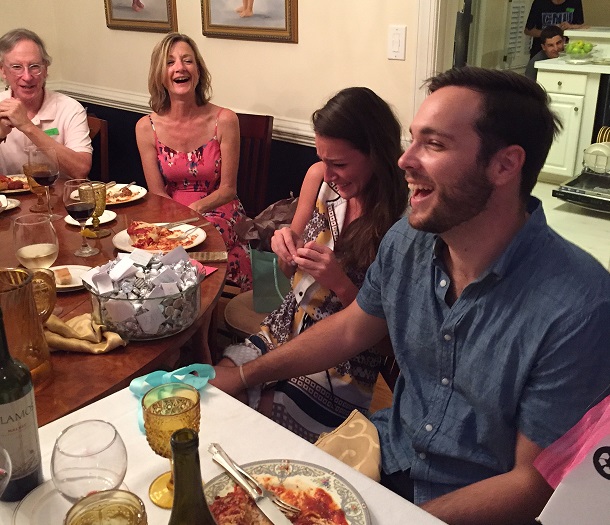 No Obligation
Call for a Free Consultation or Click for Pricing
Close-up Magic
Stand-up Comedy Magic
Walk-around Magic
Mentalism
How would a magic show fit into my event?
Ways I Can Help You
I offer professional grade magical presentations in several styles:
Stationary Close-up Magic
Walk-around Close-up Magic
Stand-up Comedy Magic
If you are uncertain which is best for your event, we can review the details of your event on a phone consultation and then determine what style of magical entertainment will work out best for your circumstances.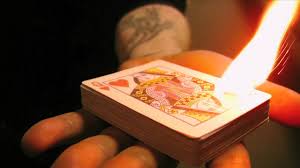 Close-up magic (Walk-Around or Strolling magic) uses small items like cards, coins, finger rings, and other small objects. With this style of magic, your guests can be seated as at a dinner party, or standing as in a cocktail party. Click the button above to learn more.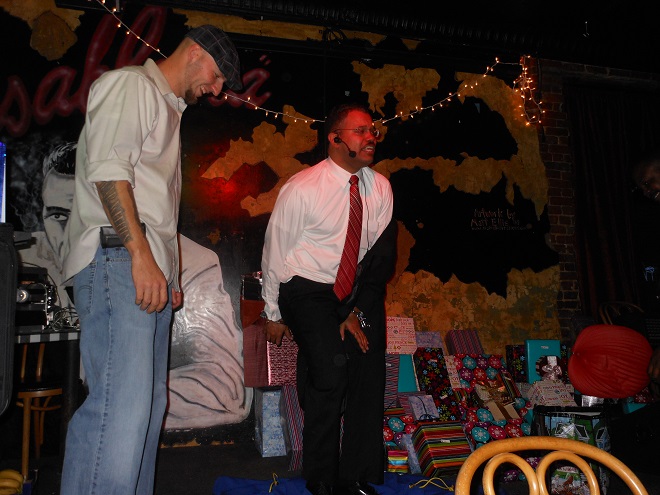 Stand-Up Magic
My Stand-Up Comedy Magic show is similar to a stand-up comedian. However my show presents magic with lots of interaction and assistance from the audience. The comedy results from the hilarious situations brought on by the magic routines.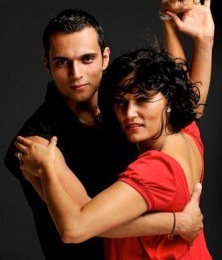 My wife and I also teach Salsa Dancing. Consider an evening of Dancing and a Magic show. Click the button above to learn more.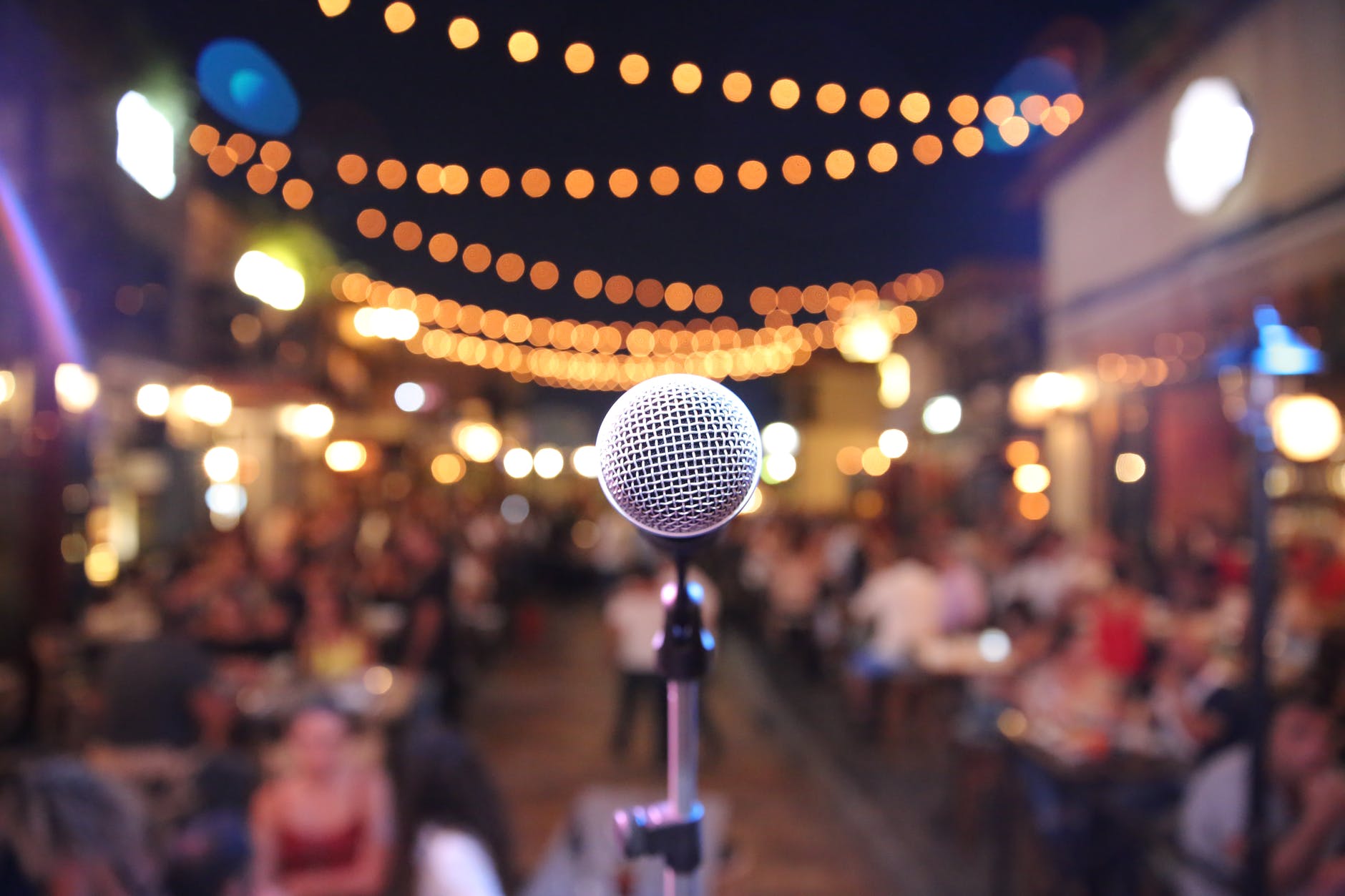 Educational and Motivational Magic
My Stand-Up Comedy Magic show is sometimes adapted to bring an educational or motivational message to employees, clients, or students. Ask how I can tailor a show to deliver your message.
What size events and how far away?
No Event Is Too Small Nor Too Far
Corporate Magician Comedian and Mentalist Michael Douglas is based in the Raleigh – Durham area. However, he also performs comedy magic shows throughout North Carolina and abroad. He entertains with magic at small private and large corporate events in Raleigh, Durham, Greensboro, Winston-Salem, Wake Forest, Rocky Mount, Fayetteville, Asheville, Charlotte, Wilmington, Greensville, Jacksonville, and others.
As a corporate magician, Michael also brings comedy magic shows to events in Virginia and South Carolina, and elsewhere.
Call 919-391-8113 or use the speed quote form below for information on booking him to perform his highly acclaimed comedy magic show at your event.
No Obligation Consultation
Confirmation of Availability for Your Date