Event and party planning ideas, plus regional happenings.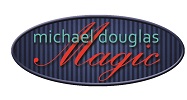 * Upcoming Family Events
* Getting the Most Out of Your Event Client Meetings
* Seasonal event planning (yes summer is the perfect time to plan for Christmas)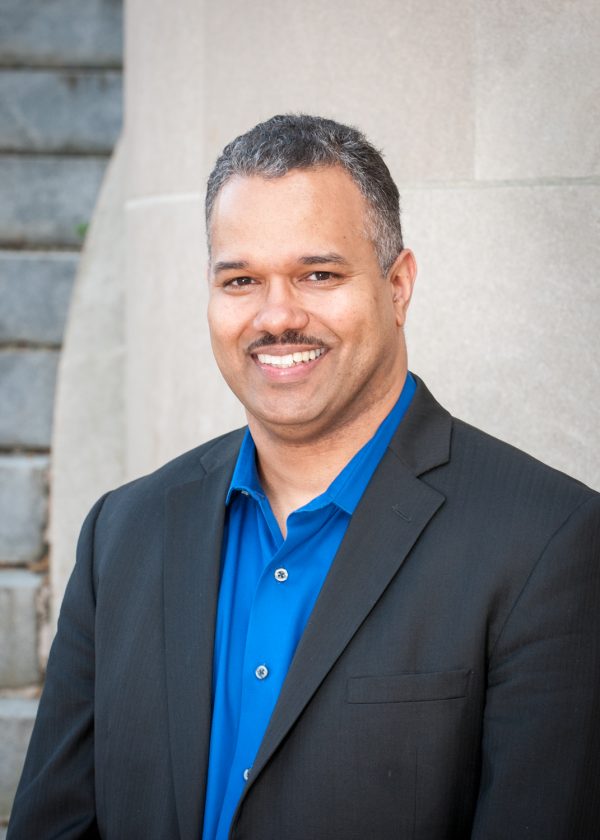 **************************************
Holiday Event Planning
I've had four calls this week from businesses who are planning their holiday parties. It is not too early to start reserving venues and booking entertainment for the holiday season. Don't let your preferred dates and locations get booked by someone else. For some vendors, the prices increase as we get closer to December.
Don't just think about December either. If you are considering doing something special for Halloween, or Thanksgiving then now is the time to get moving. My wife and I were in Costco the other day and saw Halloween costumes already out for sale.
If you wan't to wow your guests with some high quality comedy magic then it's not too late. I already have a number of shows booked around Halloween and into December and New Year's eve. There are still dates open for you and your group.
Contact me today. 919-391-8113
**************************************
Got Salsa?
Wednesdays at 7pm you can find us at the the Day Music building, 5515 SE Foster Rd. in Portland. There is an intro Salsa class and social dancing until 10pm. Visit 
Salsa4Life.com
 for more info.
Thursday nights is another good time to take an intro Salsa Dance class at 
Santa Fe Taqueria
 at 9:30pm and catch me there for some close-up magic.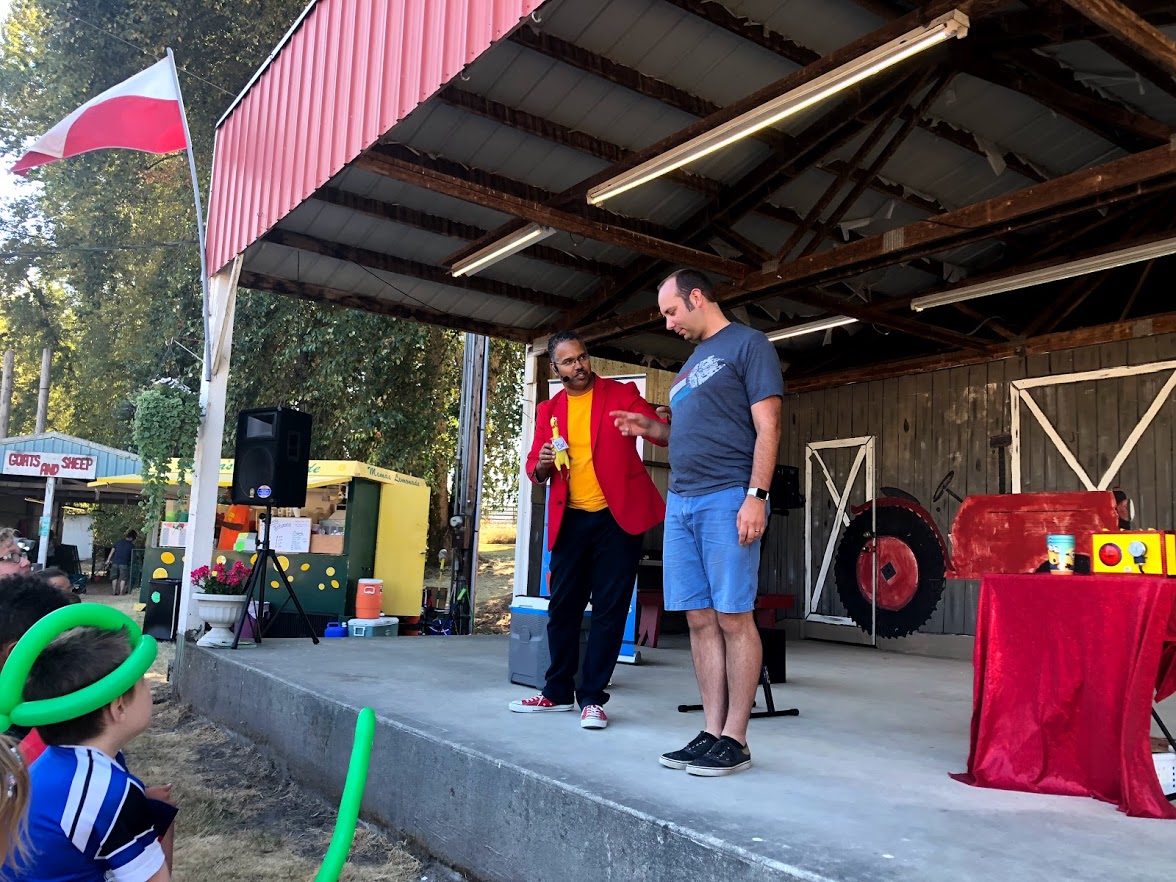 A recent show at the Castle Rock Fair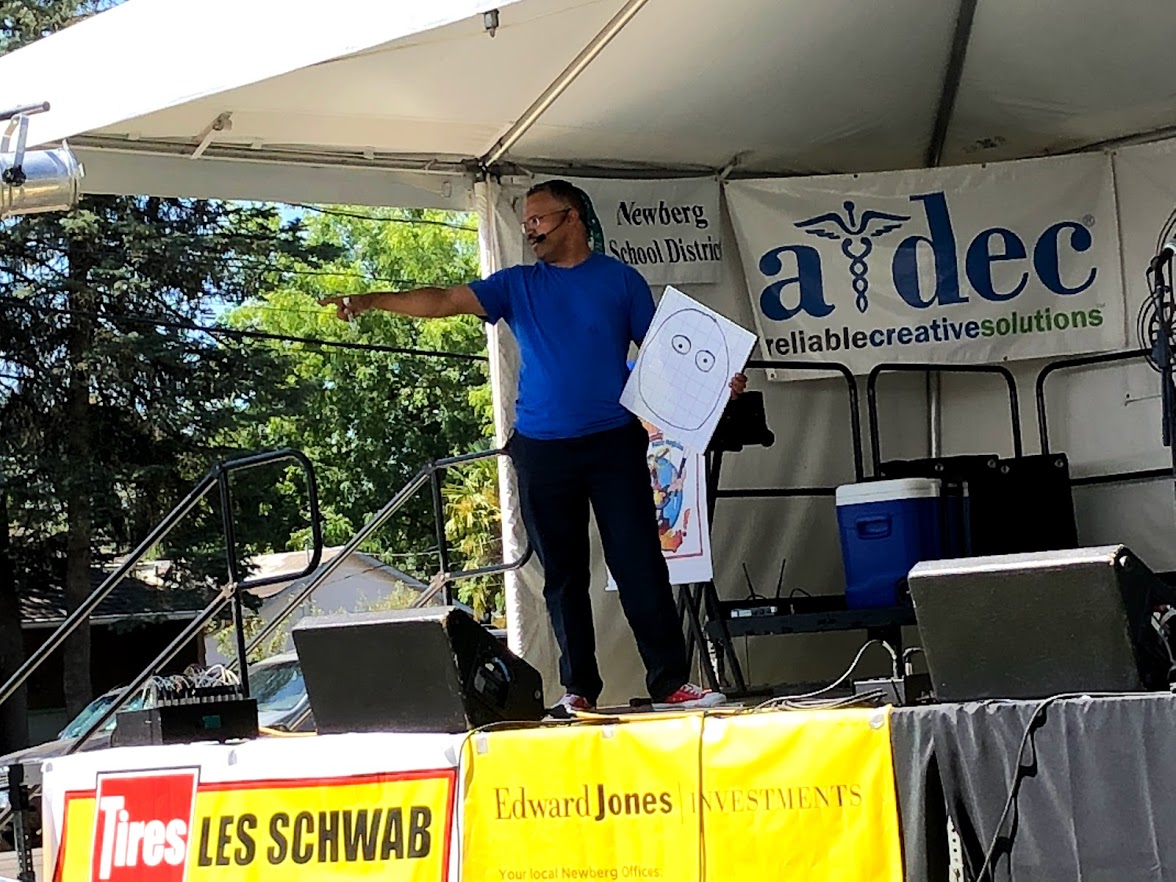 MC and Magician at Newberg Old Country Fair
Portland Area Events
August 2018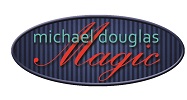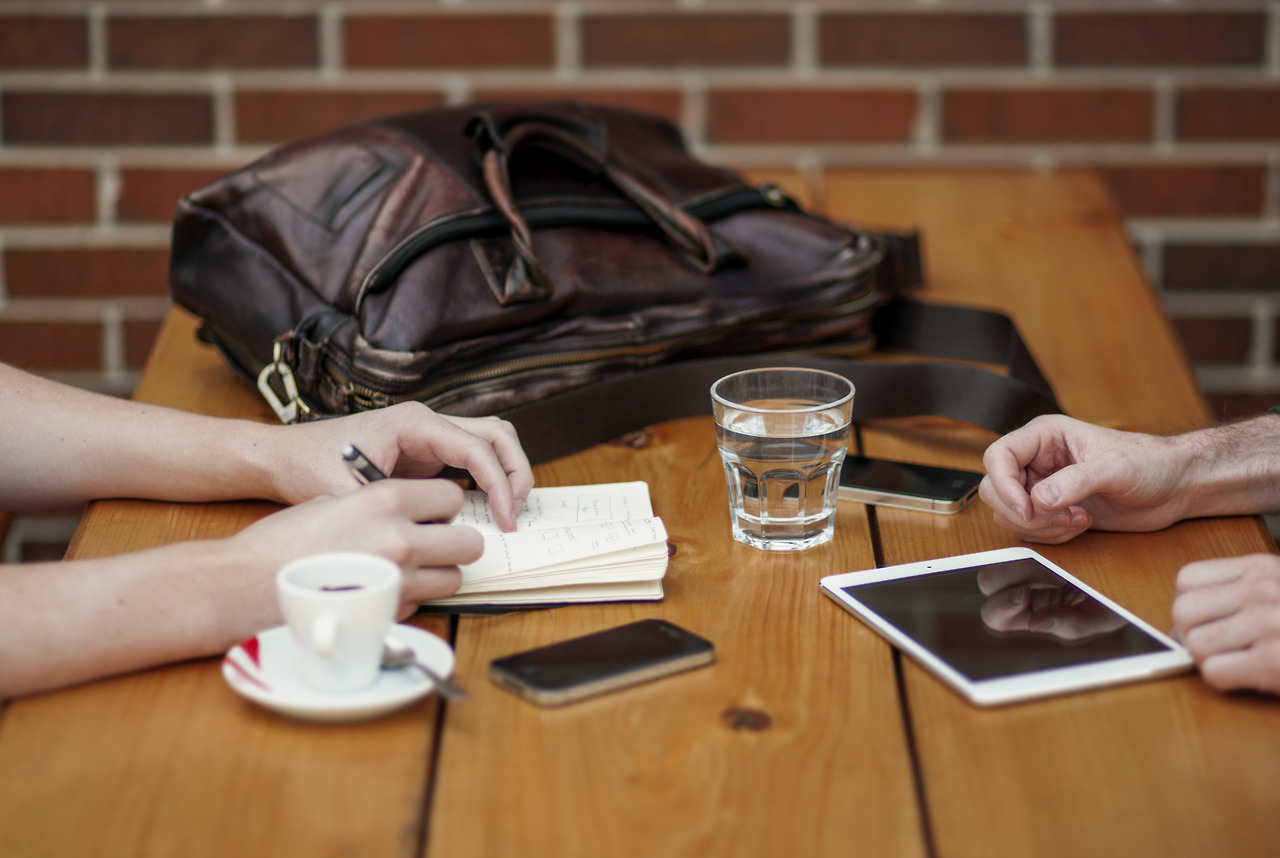 Getting the Most Out of Your Event Client Meetings
You need to know your clients to create their perfect event. And how to do that? Just ask.
(click the button below for the full article with our friends at specialevents.com)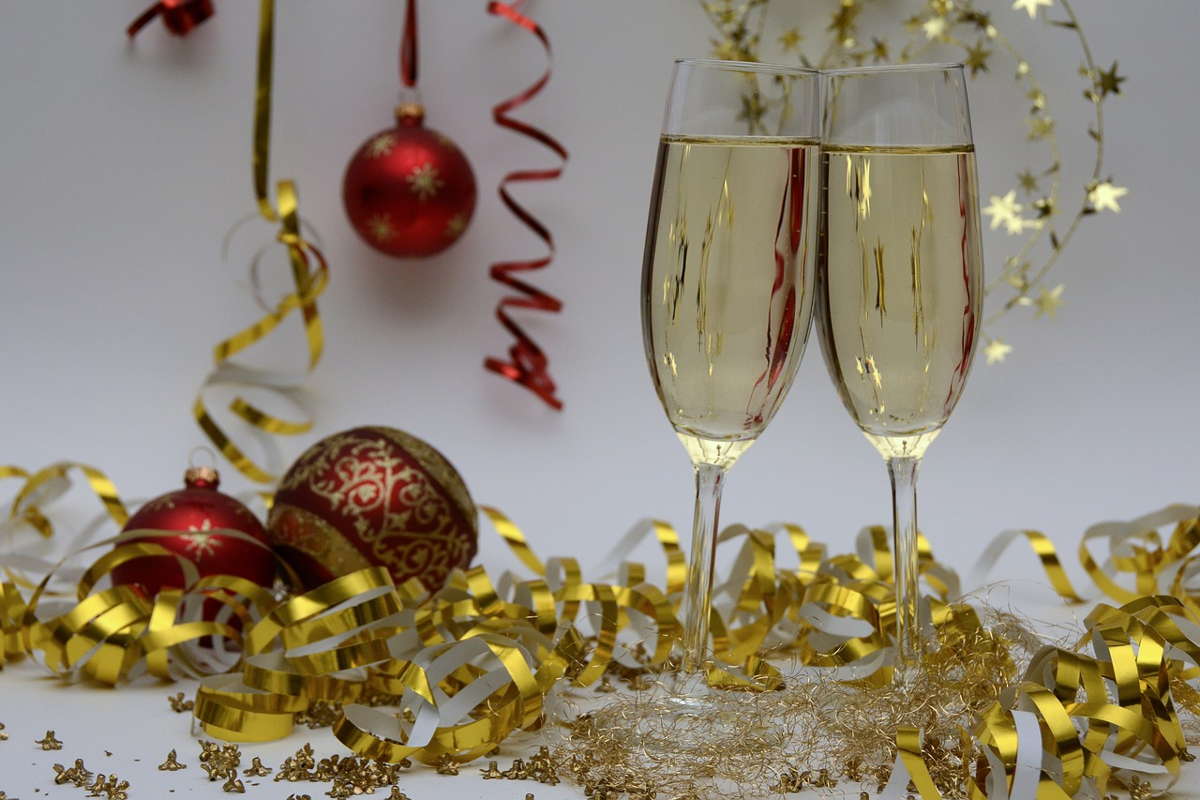 Seasonal Event Planning
(Yes summer is the perfect time to plan for Christmas)
Cue rolling of eyes and Kevin the teenager's body language. Dare I mention the word Christmas? I know, I know. I'd like to give myself a sharp talking to, but you have to trust me when I say summer is the perfect time to get your Christmas event planning underway. Ahead of the crowd, you'll have the pick of the best venues, the best caterers and have more choice when it comes to entertainment. And you'll get exactly the date you want.
(From our friends at eventindustrynews.com)
Hire Magician Michael Douglas for astounding close-up magic or hilarious stand-up comedy magic at your event.
(From our friends at eventindustrynews.com)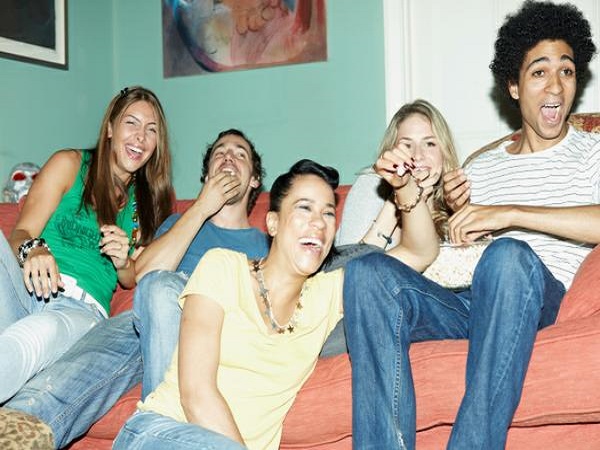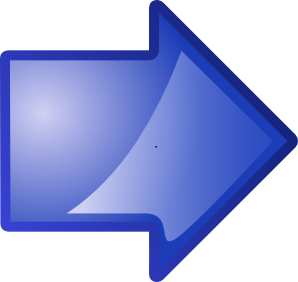 Call 919-391-8113
or click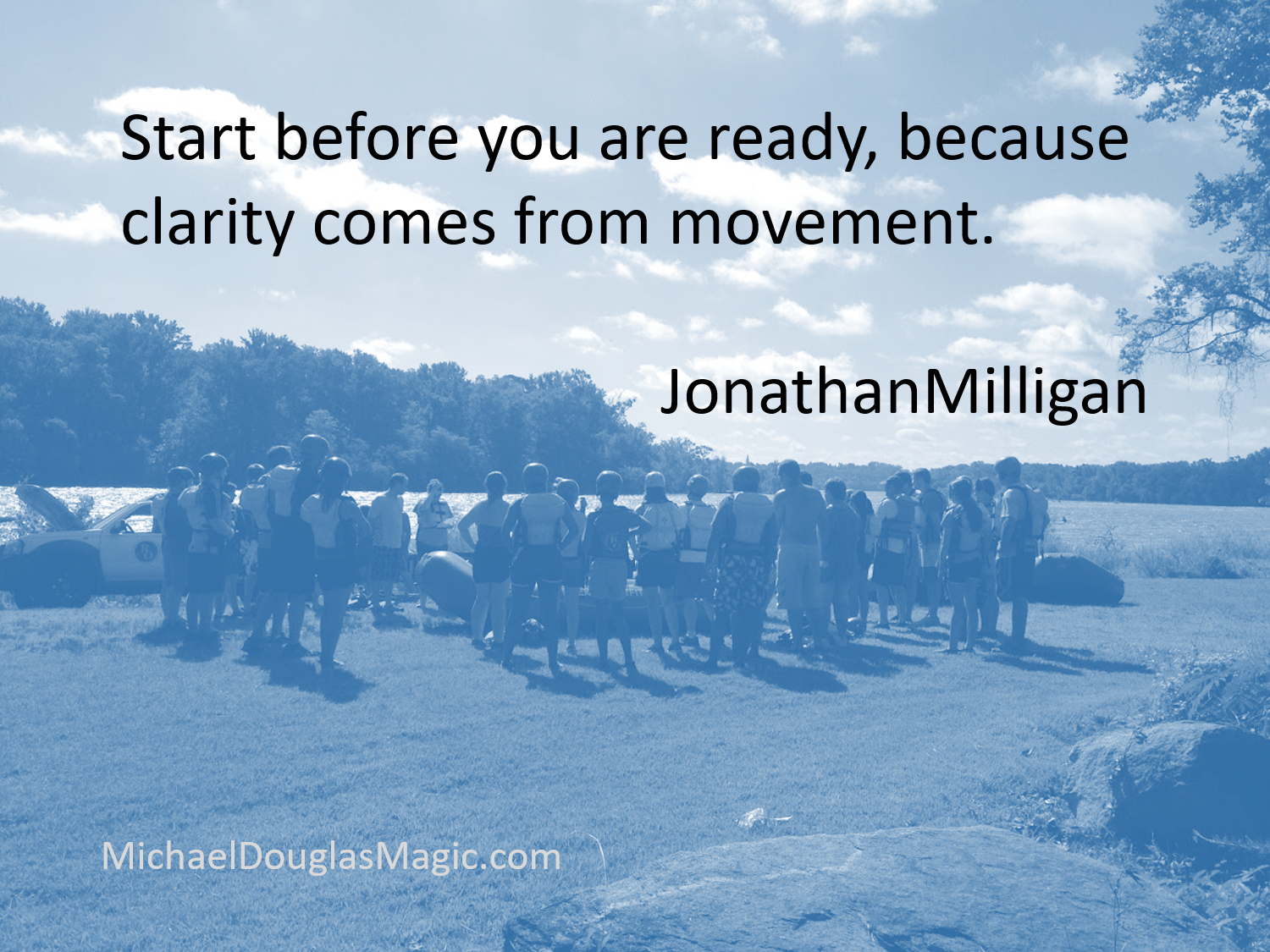 We frequently share about event planning and fun activities. Catch recent magic show pictures, videos, and inspiring stuff.
Need a show for a children's event?
Visit our sister company:
You are receiving this email because you, or an impostor posing as you, have communicated with us about an event that you were planning.
UNSUBSCRIBE using the link below. Please do not mark us as spam.
To be sure you receive communications from us, please add michael@michaeldouglasmagic.com to your email address book.
Images used in this email may be owned by the originator of the article being promoted.
We may have an affiliate relationship with products or services mentioned. Using our link costs you nothing more and sends us a few coins.