If you need an Emcee or Master of Ceremonies (MC) for your special event then maybe I can help.
Event planners hire me to Emcee a variety of occasions. I help keep your program running smoothly, on time, and on budget.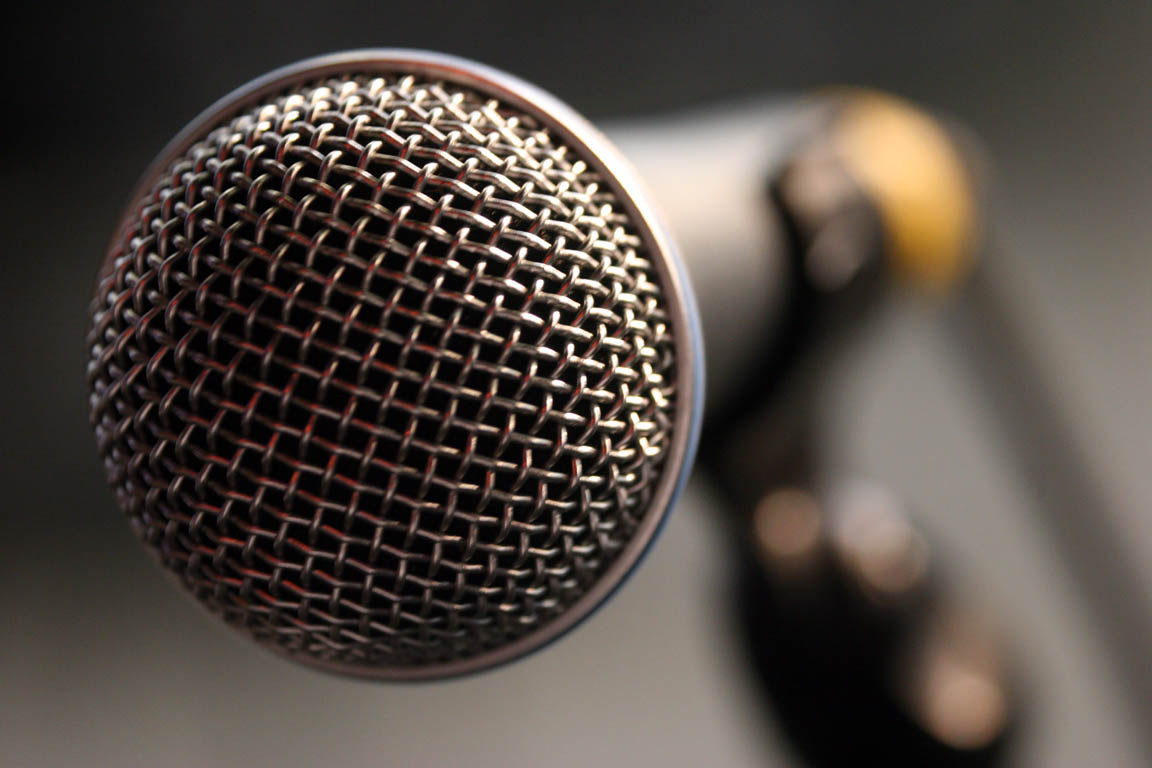 What Type Of Event Are You Planning?
Corporate banquet
Wedding reception
Fundraiser
Fair or Festival
I've done all of these. But, maybe you're planning something different. Whichever the case, I may be able to help.
What Makes Me Different?
In addition to keeping your event organized, I am also a professional magician. For some events I am requested to enhance the program with a bit a comedy magic between the various speakers and presentations. My years of entertaining and public speaking enable me to help get your audience laughing and engaged between the various presentations at your wedding, festival or other event.
However, as your MC, my remarks are kept brief and professional as I introduce the next person or activity the program. My primary goal is to keep the focus on the bride and groom, or on the main objective of your event. To accomplish this, I listen to your needs and goals and remain open to your instruction throughout the gathering.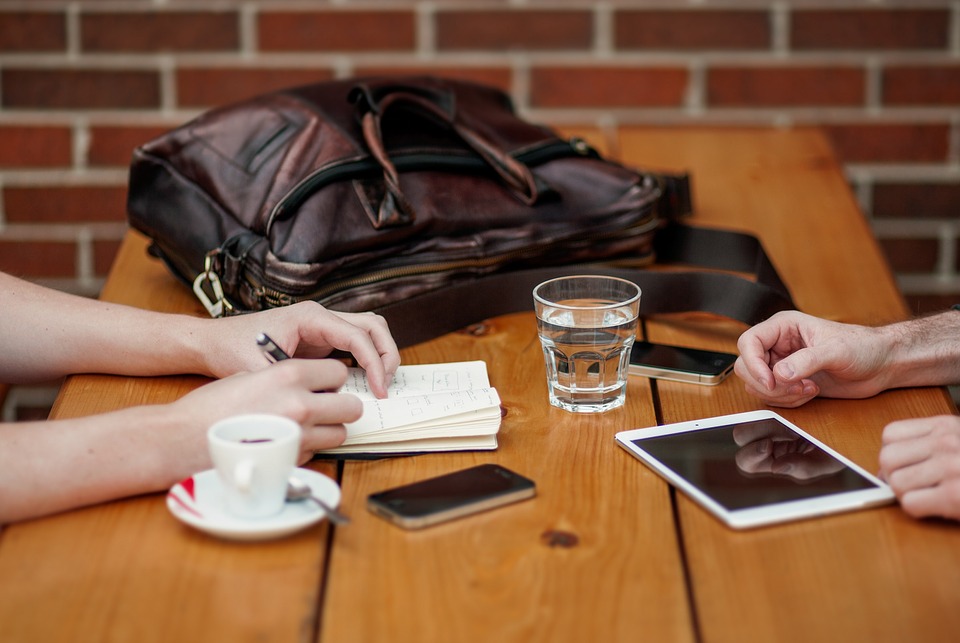 Before Your Event
My work as your MC involves meeting with you in advance to lean your vision for this special occasion. We develop a fully written program plan. This includes the initial meeting, an on site visit to inspect the venue, and a checkin meeting a few days before the event to review any last minute changes.
Here are some of the questions that I ask:
What is the style and tone you want to have?
What is the sequence of events and expected duration of each item on the program?
What are the correct titles, names, and pronunciations of your honorees.
Will a PA system be available?
Arrival time for vendors?
Will there be a video or media presentation?
Who handles sound? Time for mic check?
Will there be a wedding coordinator involved?
How long do you need me to take between speakers?
What sort of tone do you want the event to have in terms of the level of comedy if any?
When does the program need to end?
What time does everyone need to be out of the venue so as not to incurr overtime charges?
Who are the presenters (name, relationship)? How can I contact them in advance of the event?
What special announcements need to be made?
What time will the venue be accessible for vendors?
When will guests arrive?
Is there any taboo subject that the emcee should avoid?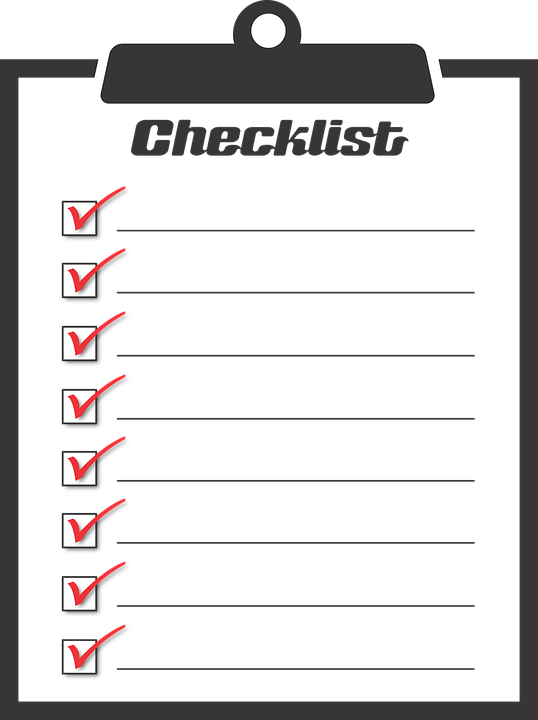 During Your Event
Before and during the event, we work together to make sure that we share a common understanding of what you want to happen. During the event, you have the assurance that I will keep you in the loop on any information that you may want.
Behind the scenes, I talk with your vendors (DJ, band, caterer, photographer, videographer, etc.) to make sure that we begin and end on the same page during your program. I discuss with each party on the program in advance precisely where they will be on the program and what his or her que will be to start their presentation. This helps to make sure that the photographer is able to capture important moments during your special time.
During the event program, I….
Announce winners of door prizes
Announce presenters for awards
Help gather guests for photos
Announce the arrival of the bride and groom or other honorees
Announce the first dance
Help guests find their seats
Introduce speakers at the ceremony
Add a bit of magic between speakers if desired
Explain to guests about how meal service will occur
Introduce the cake cutting
Announce the bouquet throwing and garter toss activities
Perfection
As your Master of Ceremonies I can never guarantee that everything will run perfectly. However, with advance planning and clear communication, I can help your program run more smoothly, on time, and on budget.
Contact me today to find out more details.
Related article: Wedding Entertainment