Create Once In A Lifetime Unique Events
Survey
During my years of performing magic, I frequently ask children and adults have they ever been to a real magic show? I don't mean seeing a card trick from their weird Uncle Howard. I don't mean seeing a magician on America's Got Talent. I'm asking if they've seen a professional magician performing at a live event.
Most people answer no. Here are the places where they have seen a magician:
state or county fair

school assembly

library

cruise ship

birthday party



Less frequently, they'll answer places like a restaurant or in Vegas. A few have seen a street performer.
So What?
Why am I even bothering to tell you about this? Because most of you at some point will be involved in planning an event. The event might be a social occasion, community function, or a company event. When you do, of course you want to make it a unique event… a memorable one.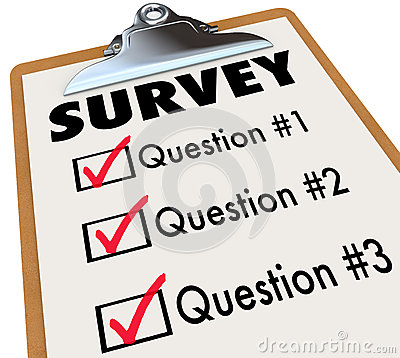 Create Unique Events With Magic
A clear way to give the guests what may be a once in a life time experience is to hire a professional magician. A high quality magic performance is something that many of your guests have never seen.
A high grade professional magician will bring that jaw dropping "wow factor" that most of your people will never forget.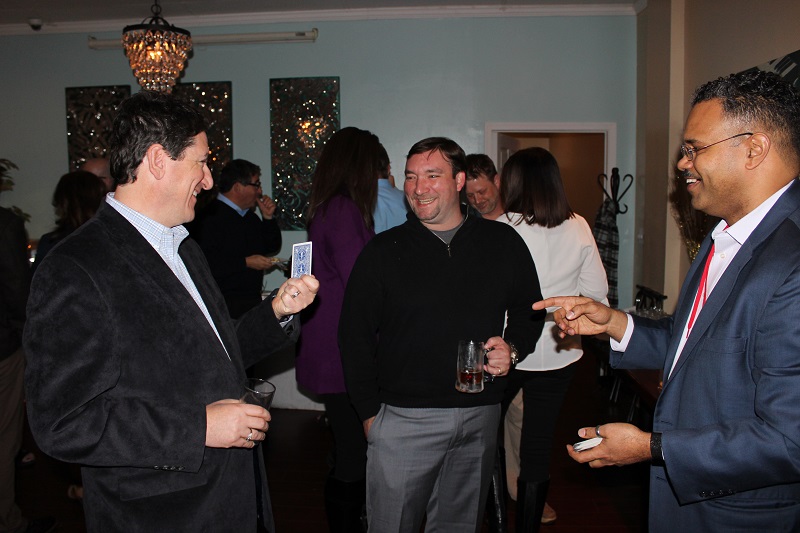 How Does It Work?
Depending on your event, you may want a close-up magician. This type of unique entertainer will stroll through your crowd as they mingle. He or she will engage clusters of 2 to 5 people and spend several minutes amazing them. Then, they move on to another cluster and create another unforgettable moment.
Another unique event idea is to create a larger stage presentation of magic.  This type of presentation would engage the entire audience at once. This type of social or corporate entertainer may do comedy mind reading, he may have an elaborate setup with beautiful assistants, animals, and pyrotechnics.  It all depends on your needs and your budget. 
What's Next?
Pick up the phone. Don't wait. If I am not the right performer to help you create unique events, then I'm confident that someone on my team will be.
Start a conversation with me today. Learn how I can help you create a fun unique event to result in a great experience for the people you care about.
Call now 919-391-8113