Event and party planning ideas, plus regional happenings.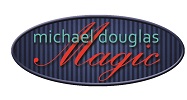 * Las Vegas Magic Show Reviews
* Upcoming Portland Area Magic Shows
* How to Make a Perfect Burger on the Grill
* Penn & Teller: The Biggest Names In Magic Invade Portland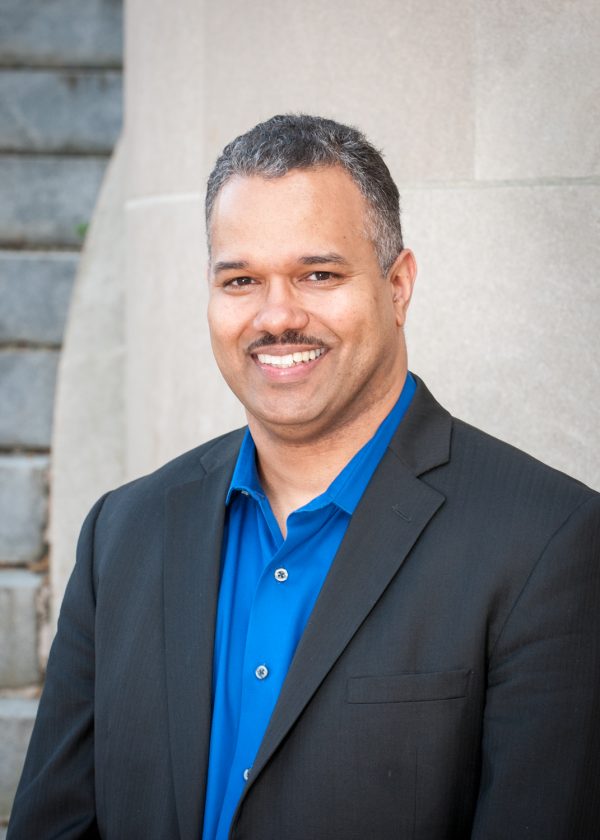 **************************************
Las Vegas Magic Show Reviews
Last month we were in Las Vegas for a few days. It was during the Salsa dance convention that they have each July. While there, we got to take in a few magic shows.
My wife and I saw Mike Hammer. He was hilarious. Plus strong magic to boot! He'd make it as a stand-up comedian even if he didn't have skills in magic. Don't pass up his show if you are in Vegas.
Next, I saw Nathan Burton… alone. In case you were wondering, most magician wives have an appetite for magic that is a bit more limited than their husband's. Wow…Nathan… that guy stuns you with illusion after illusion in rapid succession. Solid show all around.
Lastly, Clara and I went to see magician Murray Sawchuck. Murray had some really clever audience interactions during the show had some interesting magic effects.
Which Vegas Magic Shows Would I Recommend?
The question is … when planning a Vegas trip with limits on either your time, cash, or interest in magic, then which show should you see?
In our two trips to Vegas, we've never been able to see Penn & Teller. But, we have seen the shows of David Copperfield, Mat Franco, and Mac King. Of all of these shows, my show recommendations would be in this order:
1) Mac King – great comedy magic
2) Mike Hammer – great comedy magic
3) David Copperfield – awesome grand illusion show
4) any of the others.
**************************************
Got Salsa?
Wednesdays at 7pm you can find us at the the Day Music building, 5515 SE Foster Rd. in Portland. There is an intro Salsa class and social dancing until 10pm. Visit
Salsa4Life.com
for more info.
Thursday nights is another good time to take an intro Salsa Dance class at
Santa Fe Taqueria
at 9:30pm and catch me there for some close-up magic.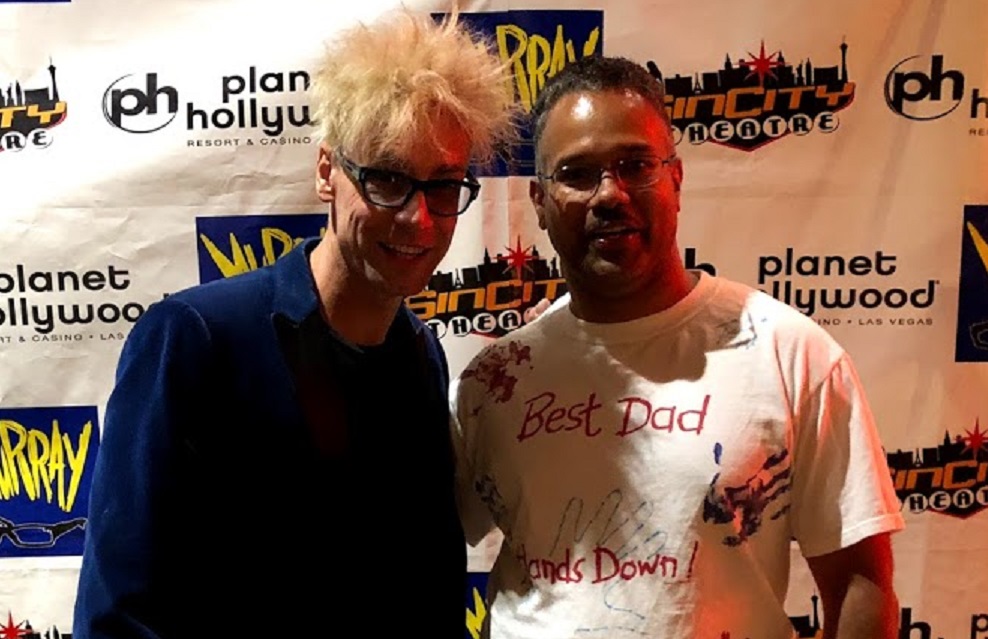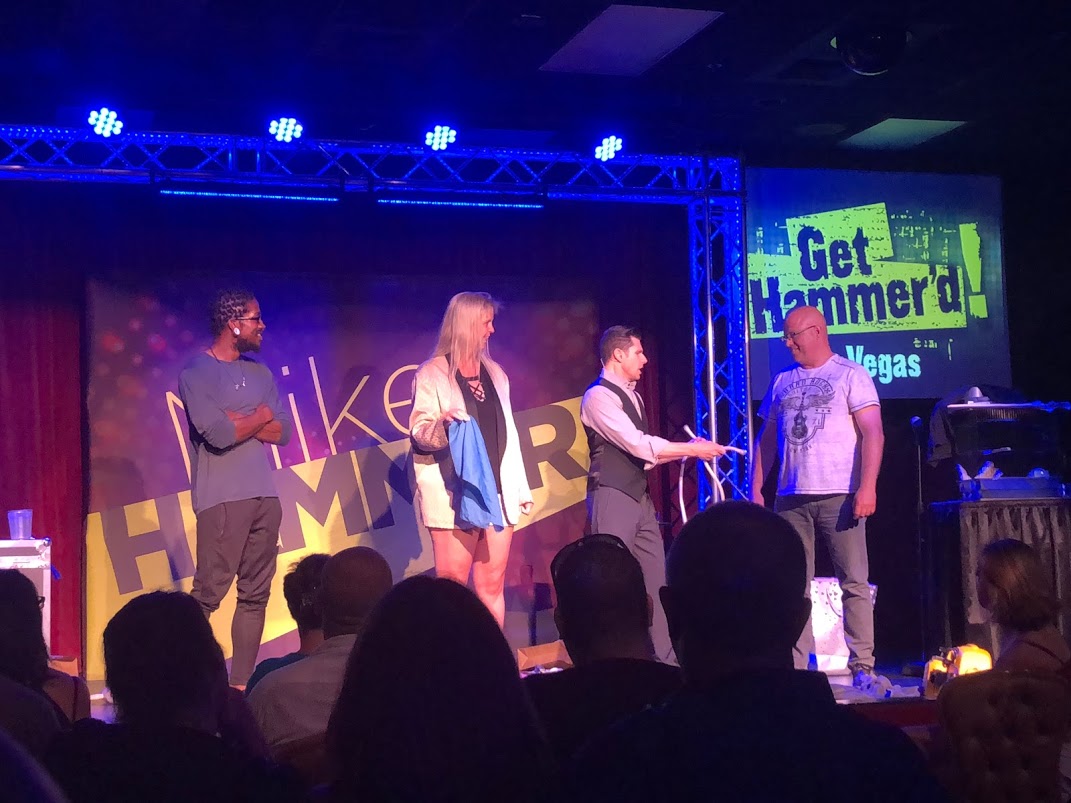 Upcoming Portland Area
Magic Shows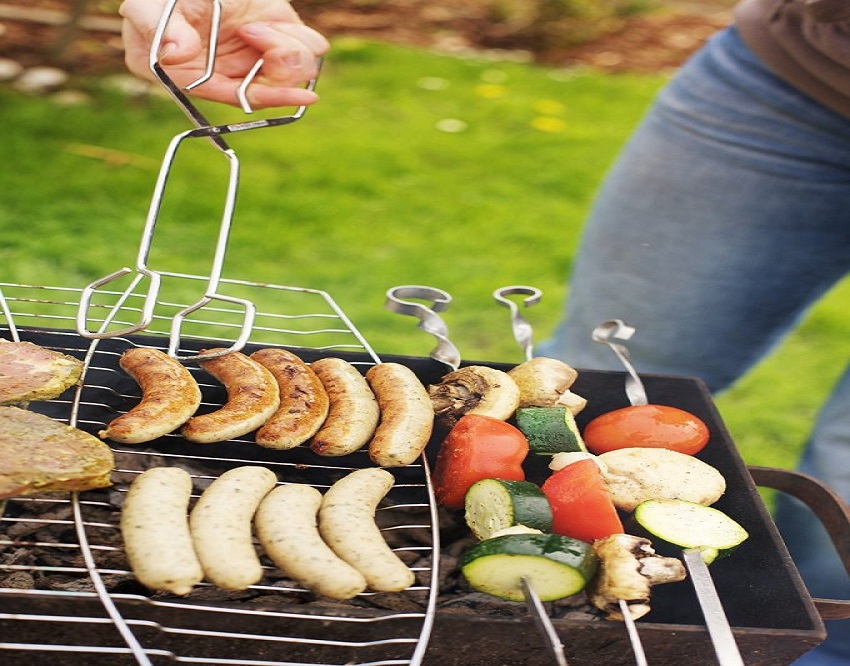 Will You Be Grilling On Labor Day? 
How to Make a Perfect Burger on the Grill
There's more than one way to cook a burger, and grilling up the seemingly simple sandwich has more steps—and pitfalls—than you might think. Here are some of my favorite tricks for make juicy, perfect burgers on the grill every time. (If you are sadly sans grill, don't fret—you can still make smash burgers.)
(click the button below for the full article with our friends at Lifehacker.com)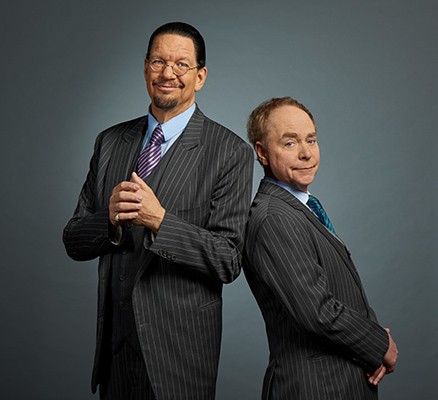 Penn & Teller: The Biggest Names In Magic Invade Portland
For those of you who have been hiding under a rock, Penn & Teller are huge in the magic entertainment industry. Their accolades span 40 years of performing. They have a show in Vegas that's been running for 17 years at the Rio Hotel and Casino. They've had sold out shows on Broadway, world tours, 3 TV series. The current one is Penn & Teller Fool Us on the CW Network. On this show top magicians around the world try to fool Penn & Teller. In 2013 this comedy magic duo was awarded their own star on the Hollywood Walk of Fame.
With all of that said, they are coming to Portland for one night only. September 14 at the Keller Auditorium. If you're lucky you may still be able to buy tickets. I've got mine…. you'd better hurry.
Hire Magician Michael Douglas for astounding close-up magic or hilarious stand-up comedy magic at your event.
(From our friends at eventindustrynews.com)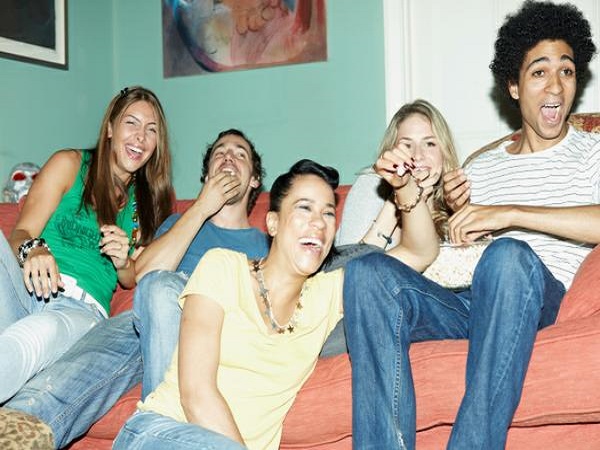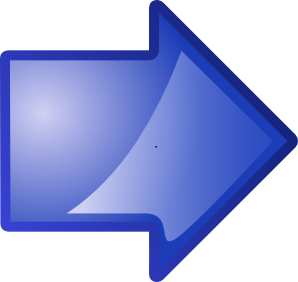 Call 919-391-8113
or click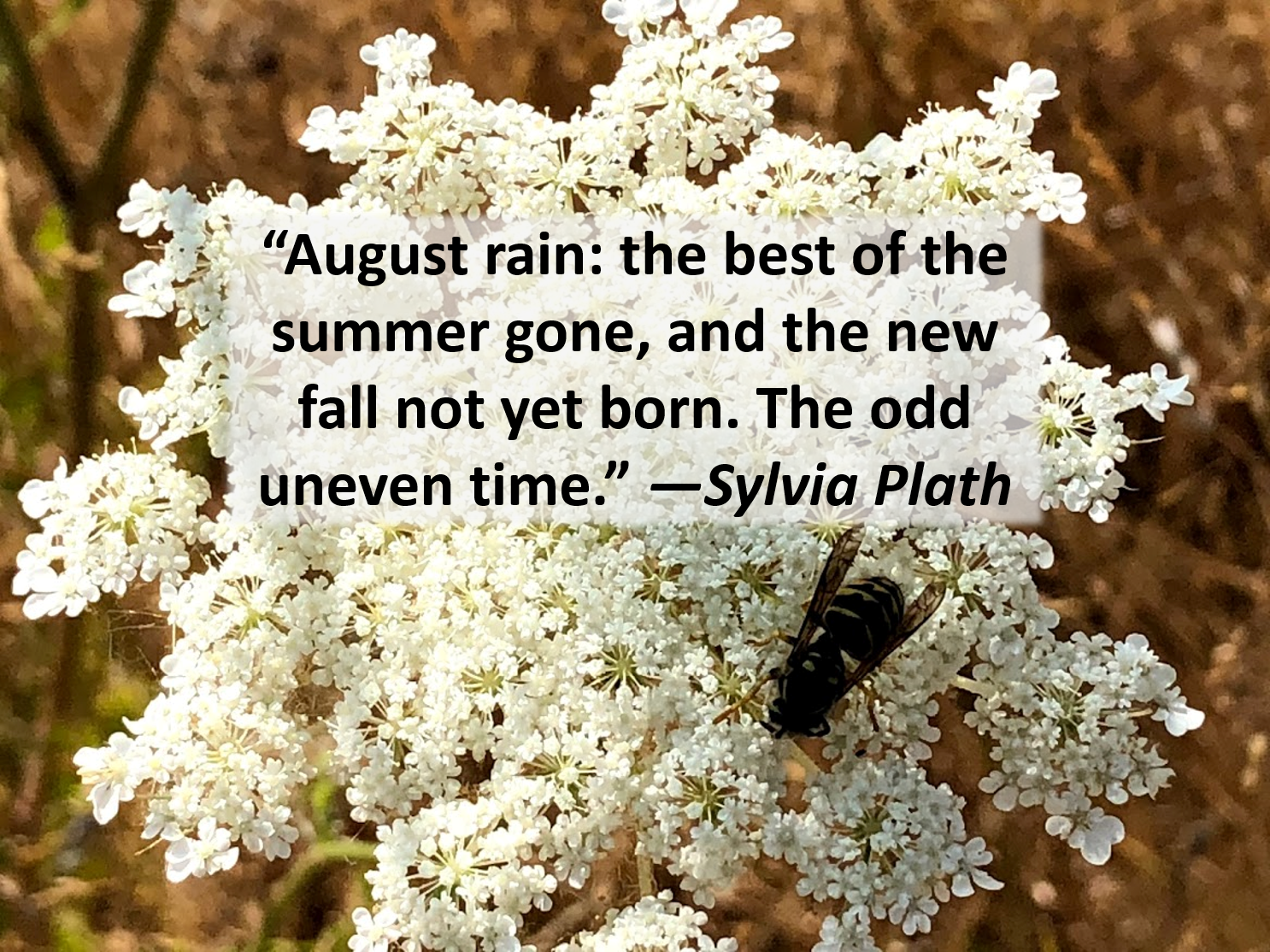 We frequently share about event planning and fun activities. Catch recent magic show pictures, videos, and inspiring stuff.
Need a show for a children's event?
Visit our sister company:
You are receiving this email because you, or an impostor posing as you, have communicated with us about an event that you were planning.
UNSUBSCRIBE using the link below. Please do not mark us as spam.
To be sure you receive communications from us, please add michael@michaeldouglasmagic.com to your email address book.
Images used in this email may be owned by the originator of the article being promoted.
We may have an affiliate relationship with products or services mentioned. Using our link costs you nothing more and sends us a few coins.